The People of HAMADA
Here are the staff that make up HAMADA.

Name: Yoshino
Position: Corporate Planning Department
Job Overview
I am part of a three-person team that manages our company's IT infrastructure. As recycling companies also run entirely on IT-based systems, without us operations would not be possible. Specifically, our work consists of maintaining our corporate intranet and accounting and vehicle management systems as well as holding seminars to improve our employees' IT skills. We are working to create a more efficient, stress-free working environment for company employees.
---
Your approach to work
As I do not deal directly with our business associates, for me, our employees are my customers. I help maintain our company's IT infrastructure in order to prevent any obstruction of our employees' work and give priority to solve issues which may arise, so that our employees can always carry out their work under the best conditions.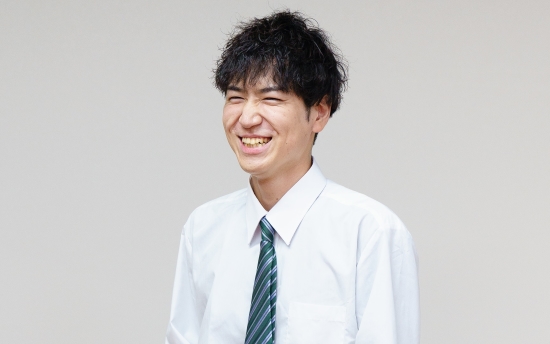 ---
The value this job delivers to HAMADA
The prevalence of IT in recycling companies is still lower than average, but it is specifically because of this that I aim to make HAMADA a company advanced in IT, and why I think we can continue being no. 1 for our clients.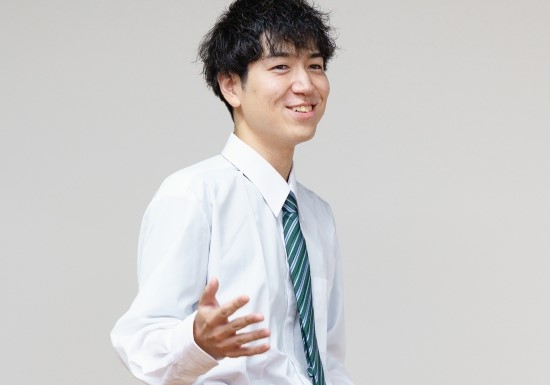 ---
What you want to tackle next
I hope to contribute to the interests of society by improving our company's IT skills. People often think that IT is only a behind-the-scenes player, but I want to do my part so that one day our clients will say, "I choose HAMADA because they have a solid IT setup I can trust".
Feel free to contact us or request materials
Zero-Emission Recycling Hamada Co., Ltd.