The People of HAMADA
Here are the staff that make up HAMADA.

Name: Shinozaki
Position: Metal Scrap Treatment
Job Overview
Broadly speaking, the team I manage is in charge of two jobs "metal recycling" and "demolition work". Metal recycling has been at the core of HAMADA's operations since its founding, and we recycle over 20,000t of metal a year. You may not be aware, but in terms of weight, nearly 70% of items in Japan are supplied by recycled resources today. As Japan is an extremely resource-poor country, our business is to support these items. For demolition work, the base of our operations consists of dismantling production lines from steel-constructed and wooden buildings, but we also carry out asbestos and dioxin removal-among other harmful substances-in order to meet a wide range of customer needs.
---
Your approach to work
As seen in the concept of "inspiration" in our corporate philosophy, we strive to provide a value that is separate from price and to offer services that exceed our customers' demands. By making our customers happy, we hope to share in their joy and inspiration. It might sound simple, but just doing what our customers tell us is not enough. We believe it is important to put ourselves in our customers' shoes at all times and to continue moving forward.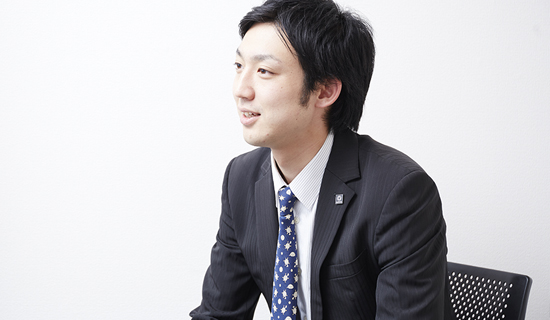 ---
The value this job delivers to the society
The 3R's-"Reduce, Reuse, Recycle"-are keywords that are essential to corporate activity in the 21st century. By curbing the emission of waste, reusing that which is inevitably created, and effectively utilizing the limited resources found in items that must be emitted, we are helping to make a recycling-oriented society. Put bluntly, without us Japan would be filled with garbage, haha.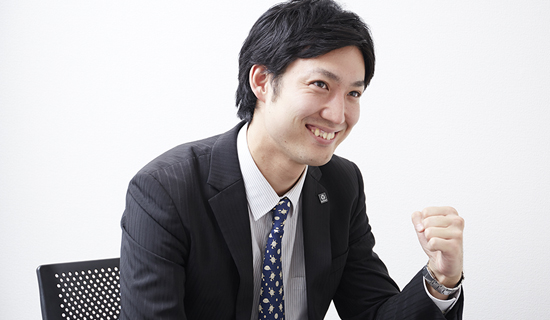 ---
Future strategies
Along with strategically deepening business relations with existing business partners, we also plan on bidding for government-related public construction projects, which will provide a steady stream of work. From here on, I hope our team will continue to help support the foundation of our company.
Feel free to contact us or request materials
Zero-Emission Recycling Hamada Co., Ltd.