The People of HAMADA
Here are the staff that make up HAMADA.

Name: Ueda
Position: Solutions Division
Job Overview
Under the keyword of energy solutions, we offer proposals to solve customer issues on energy storage, energy saving, and energy creation. Taking batteries that have exceeded their operational life, we regenerate them for sale as the base of our trade and sell environmental products such as solar power generators and LED lighting as well. As one of our new products for waste water treatment equipment, we help reduce the volume of waste water using bio purifying agents and offer various other environmental products to solve our customers' problems.
---
Your approach to work
The environmental market still has many problems that need solving. We will without a doubt exhaust the earth's resources, if we continue down the path we are on. As a result, the necessity of the 3R's is now widely proclaimed, but world standards are stuck at the recycling stage. Through our regeneration operations, I am trying to abolish the current norm of focusing on environmental impact and create a new norm of concentrating on what is good for the environment.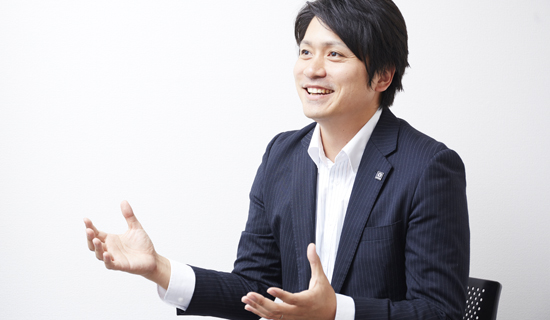 ---
The value this job delivers to the society
HAMADA's core business activities of metal recycling and industrial waste treatment contribute to the "recycling" portion of the 3R's. Centered on the keywords "reduce and reuse", the solutions division develops products and services in order to provide proposals that strive for added environmental value.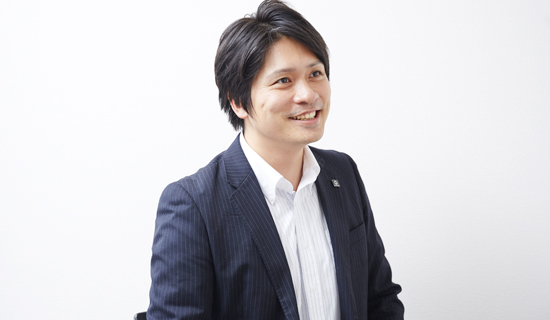 ---
Future strategies
In an age where what is required to solve environmental problems is rapidly changing, we concentrate not only on coming up with better proposals but also on taking immediate action to advance solutions that stand out among the rest. This is what we are convinced is essential to making HAMADA the "No. 1 environmental solutions company".
Feel free to contact us or request materials
Zero-Emission Recycling Hamada Co., Ltd.